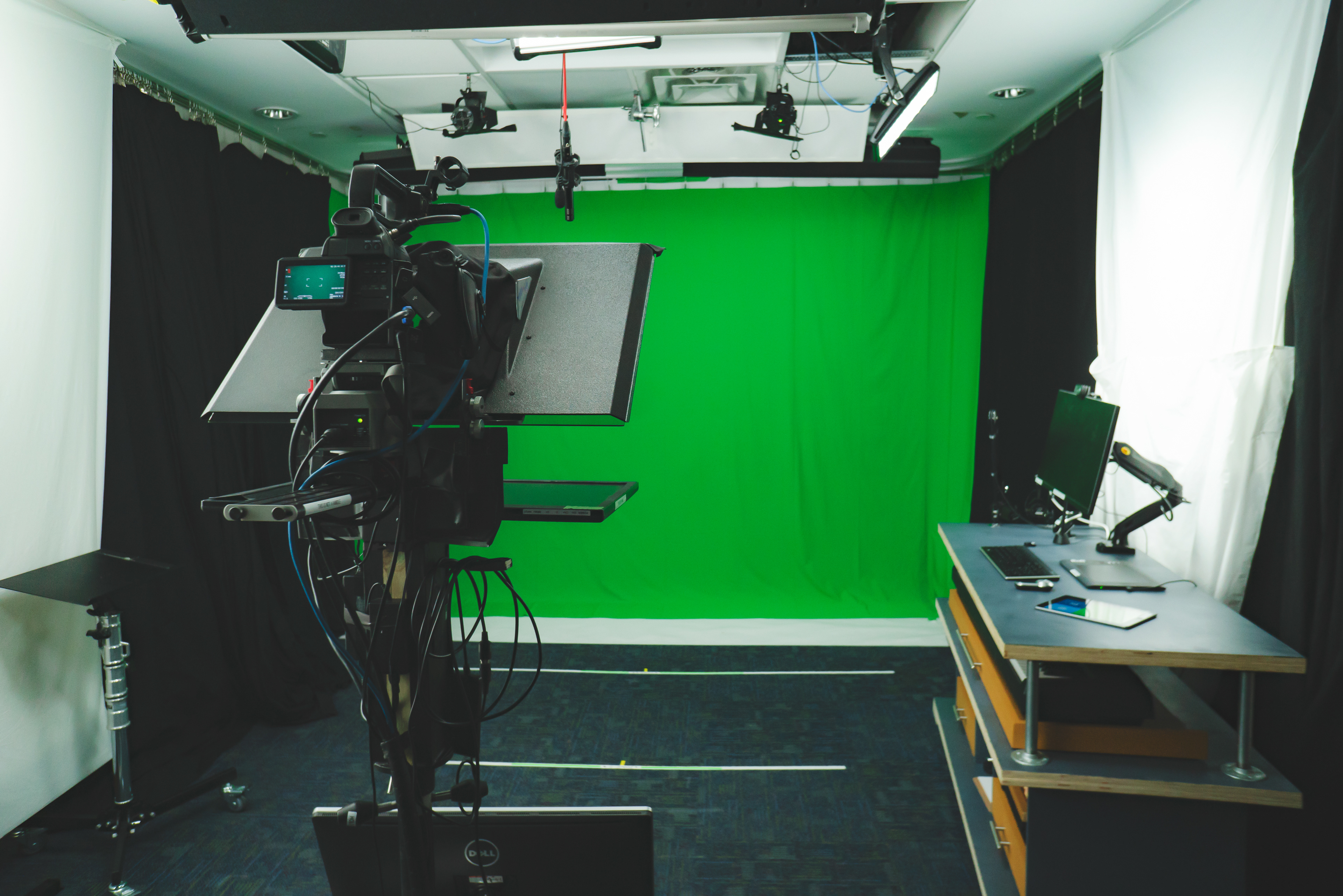 A conference room was converted into the studio space, which centered around green screen live keyed video production. Special consideration was made regarding acoustics and lighting. The space allows presenters to present next to their PowerPoint or other presentation support visuals.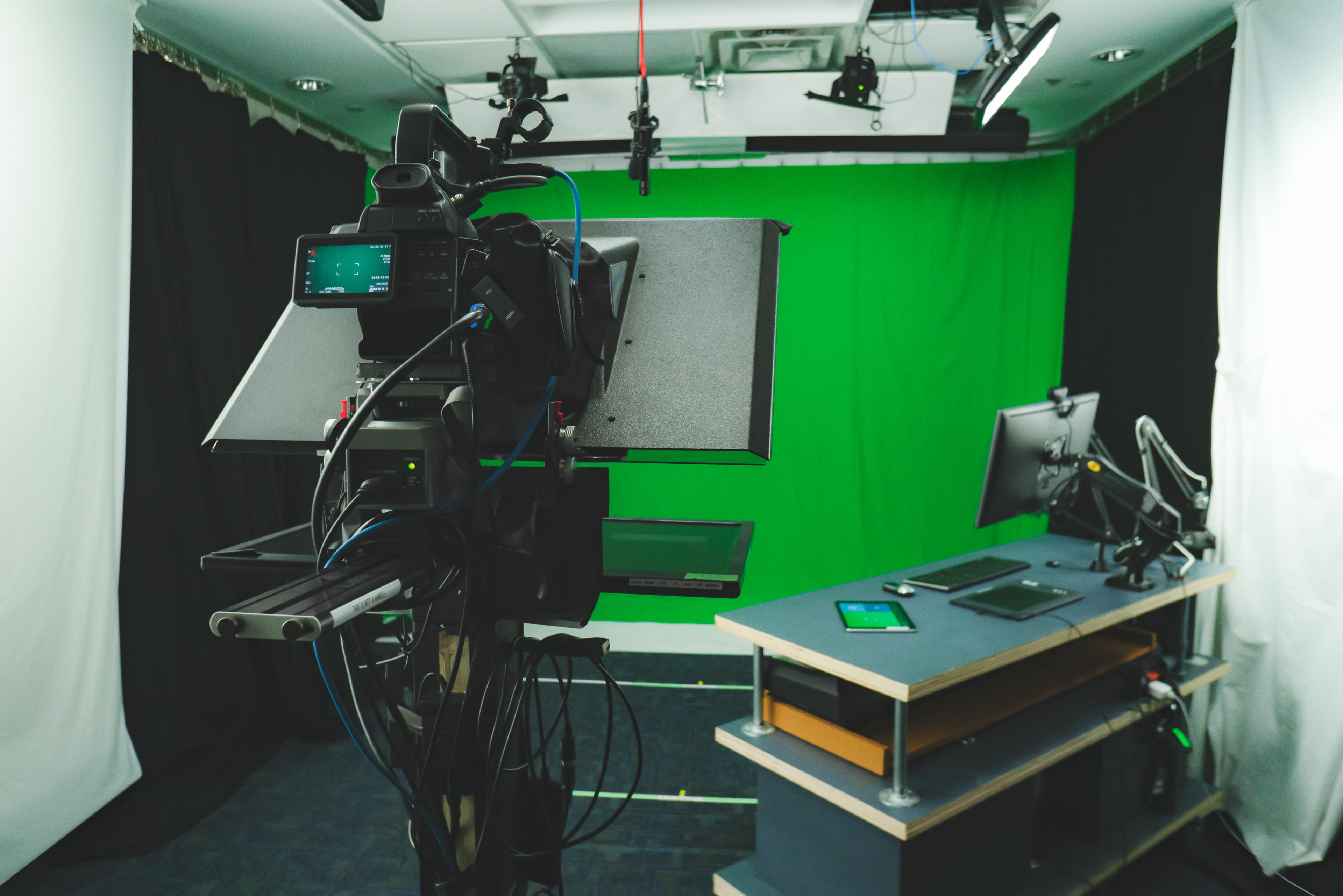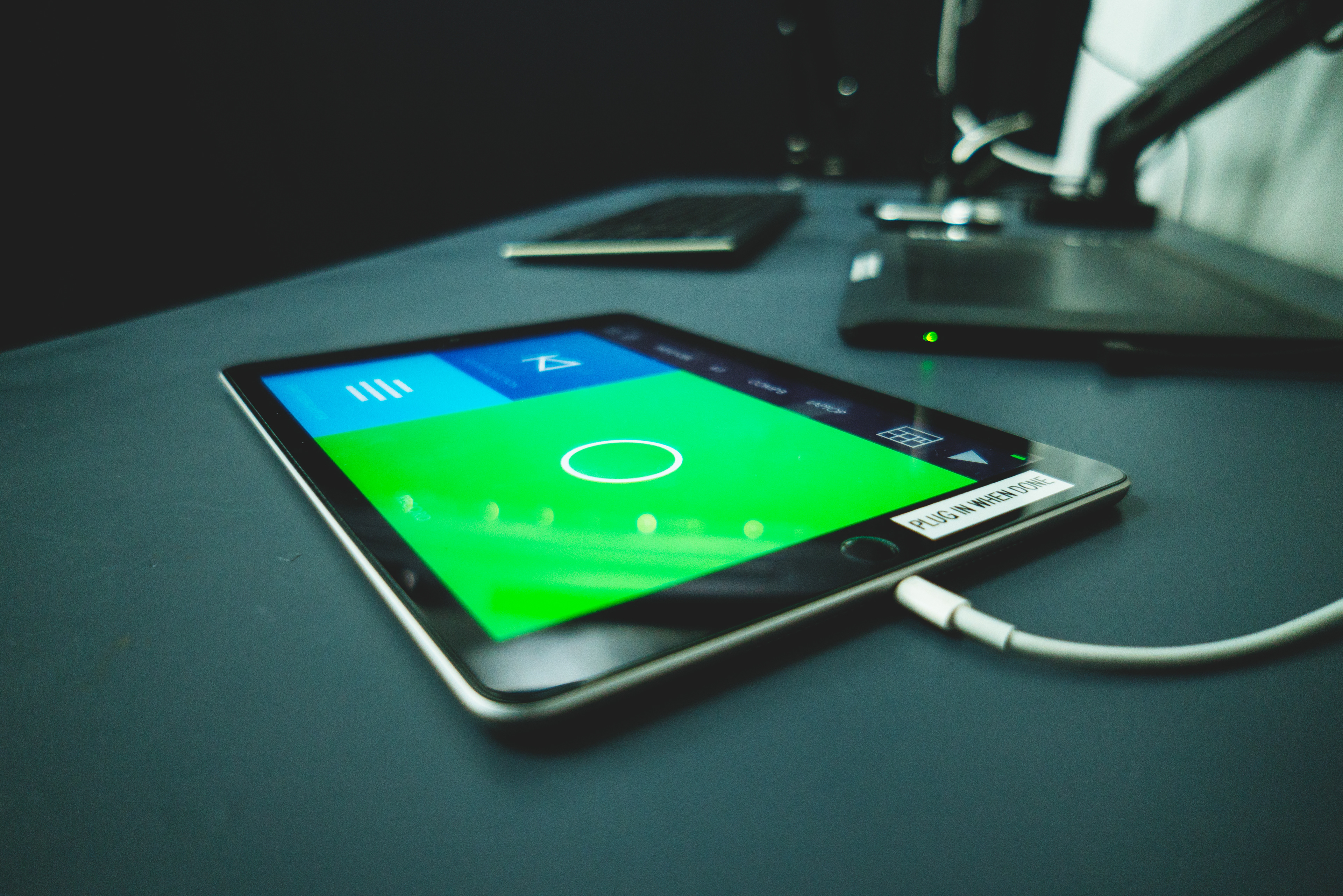 The studio is centered around a custom design application (app) that allows the studio to be incredibly versatile, while remaining easy to use. Anyone, without any prior experience in videography, can create consistent high quality videos in a variety of styles.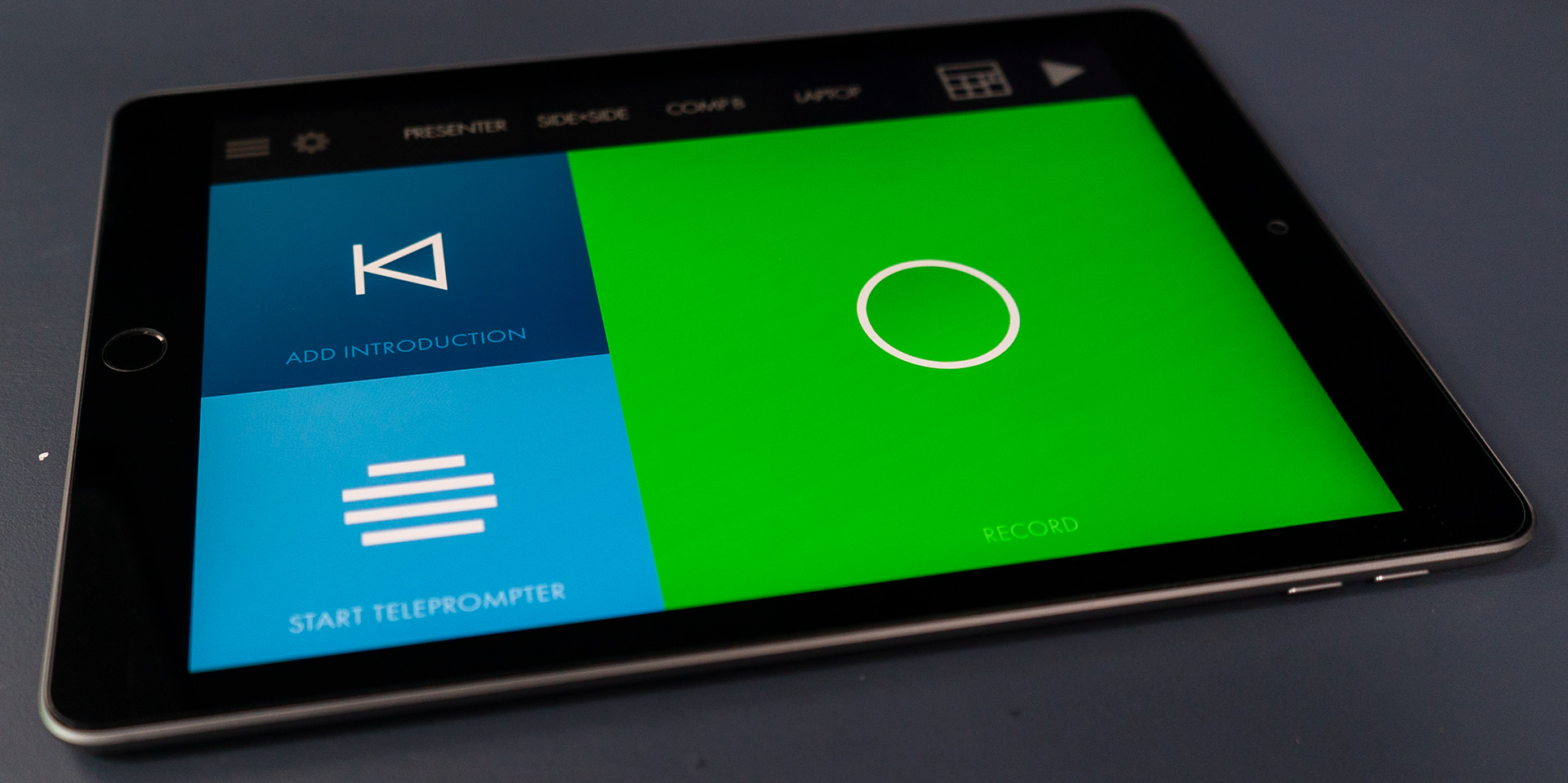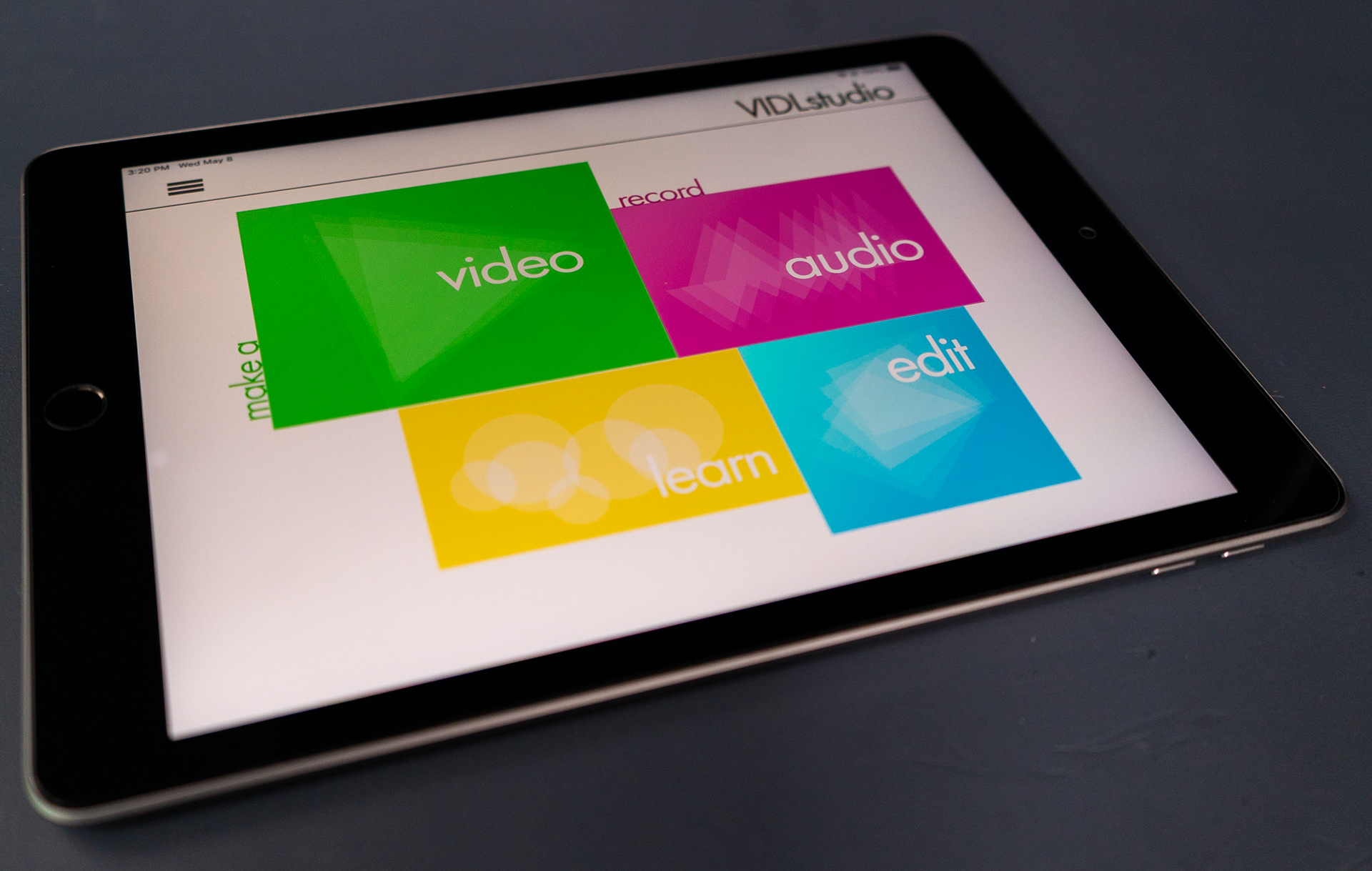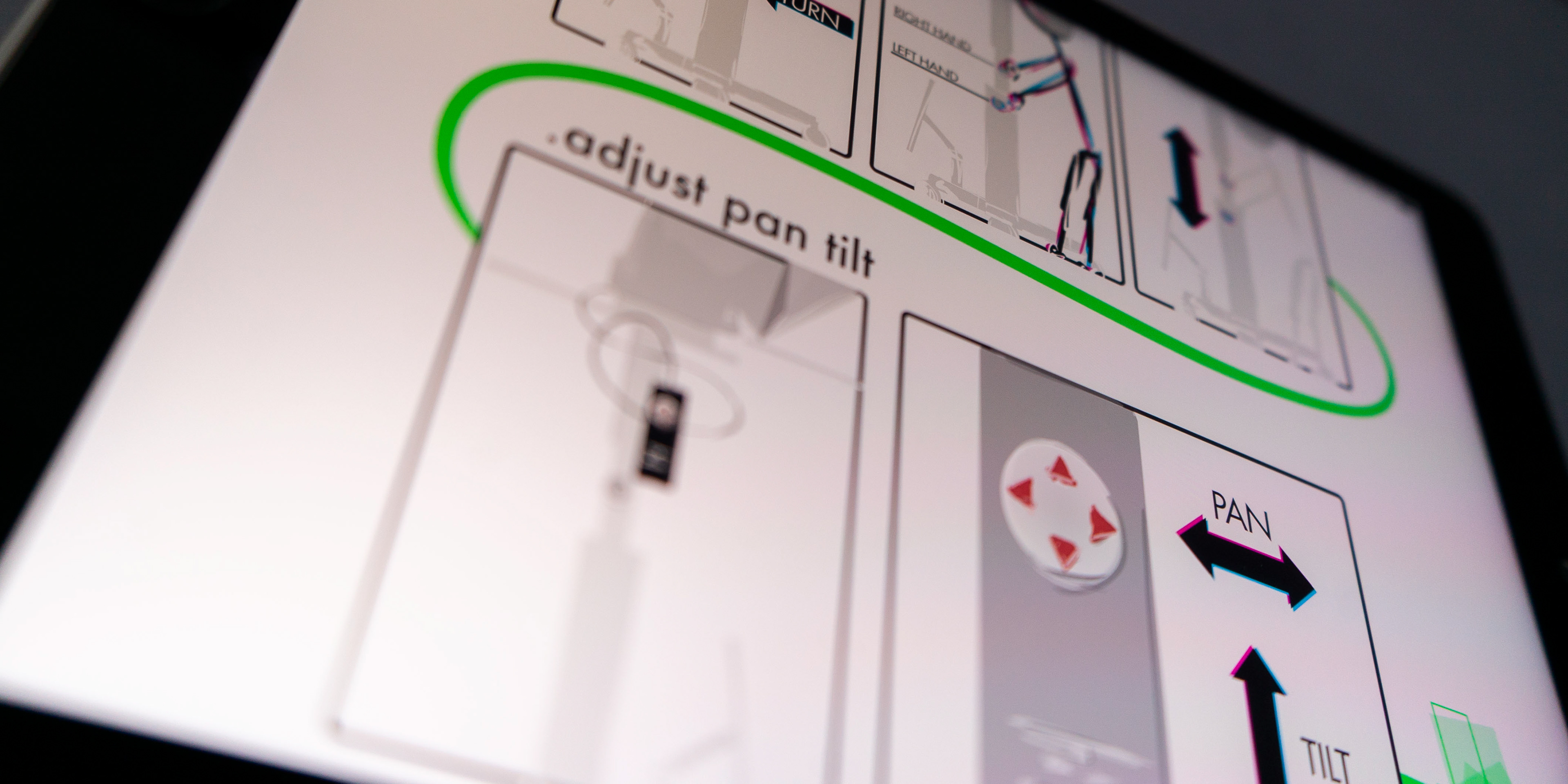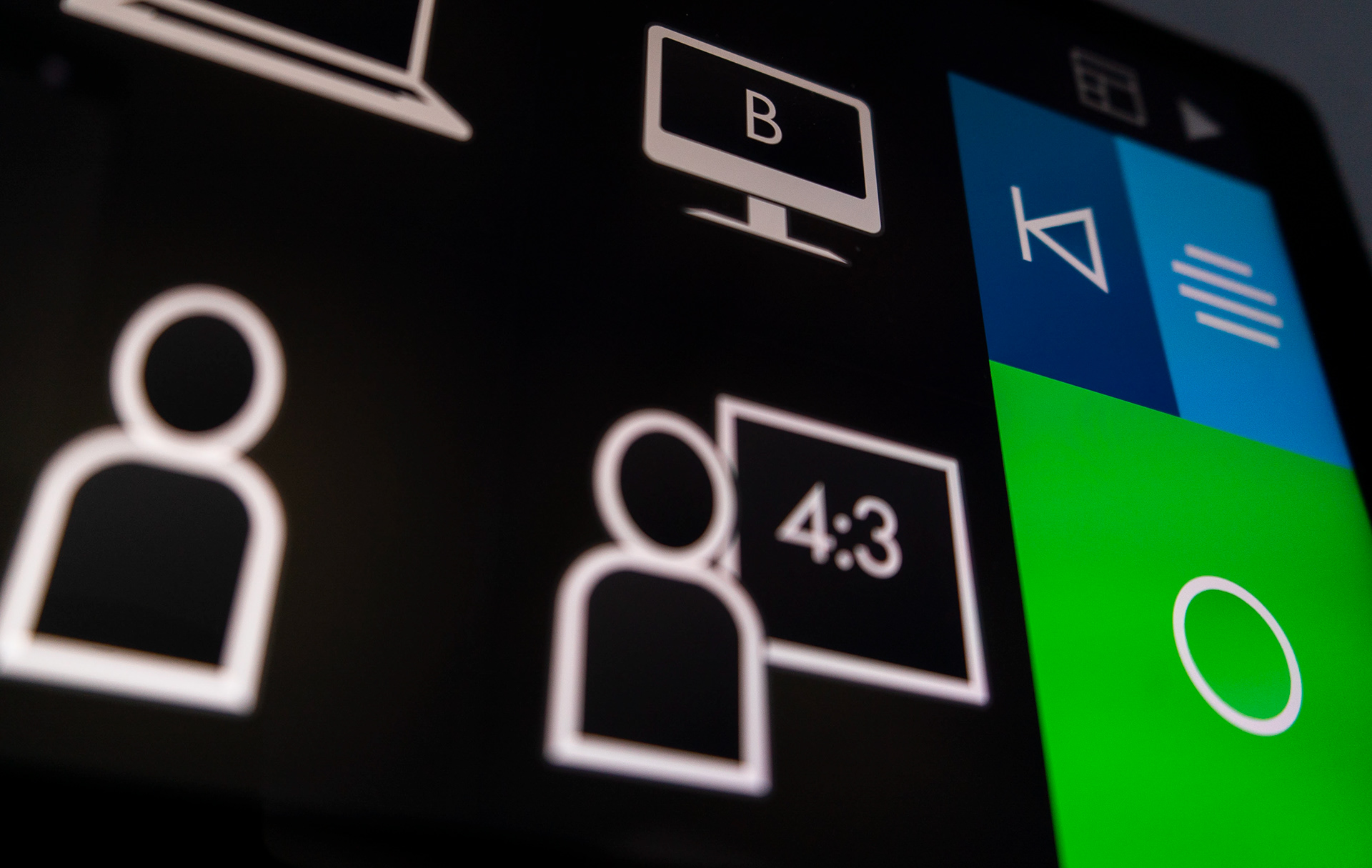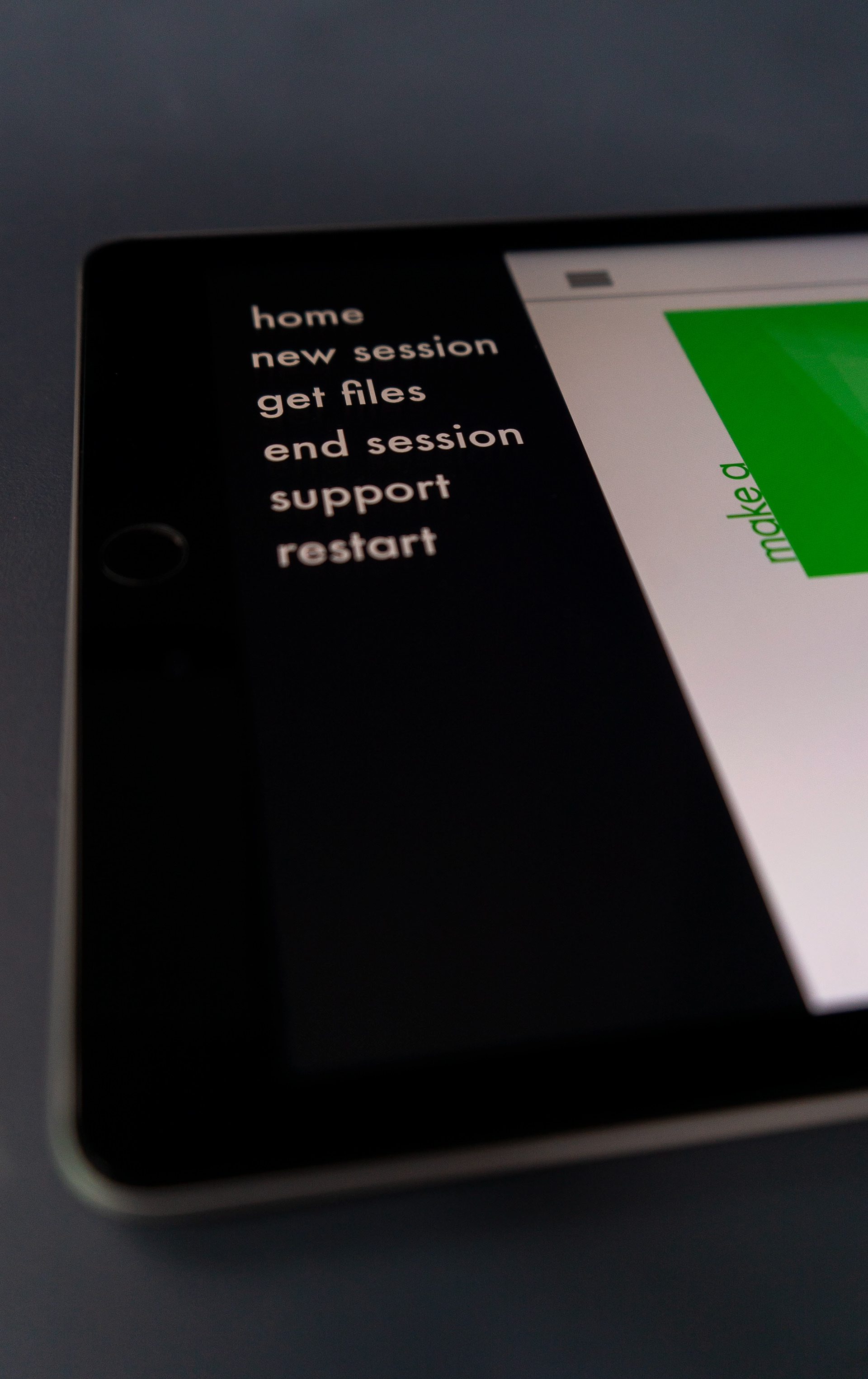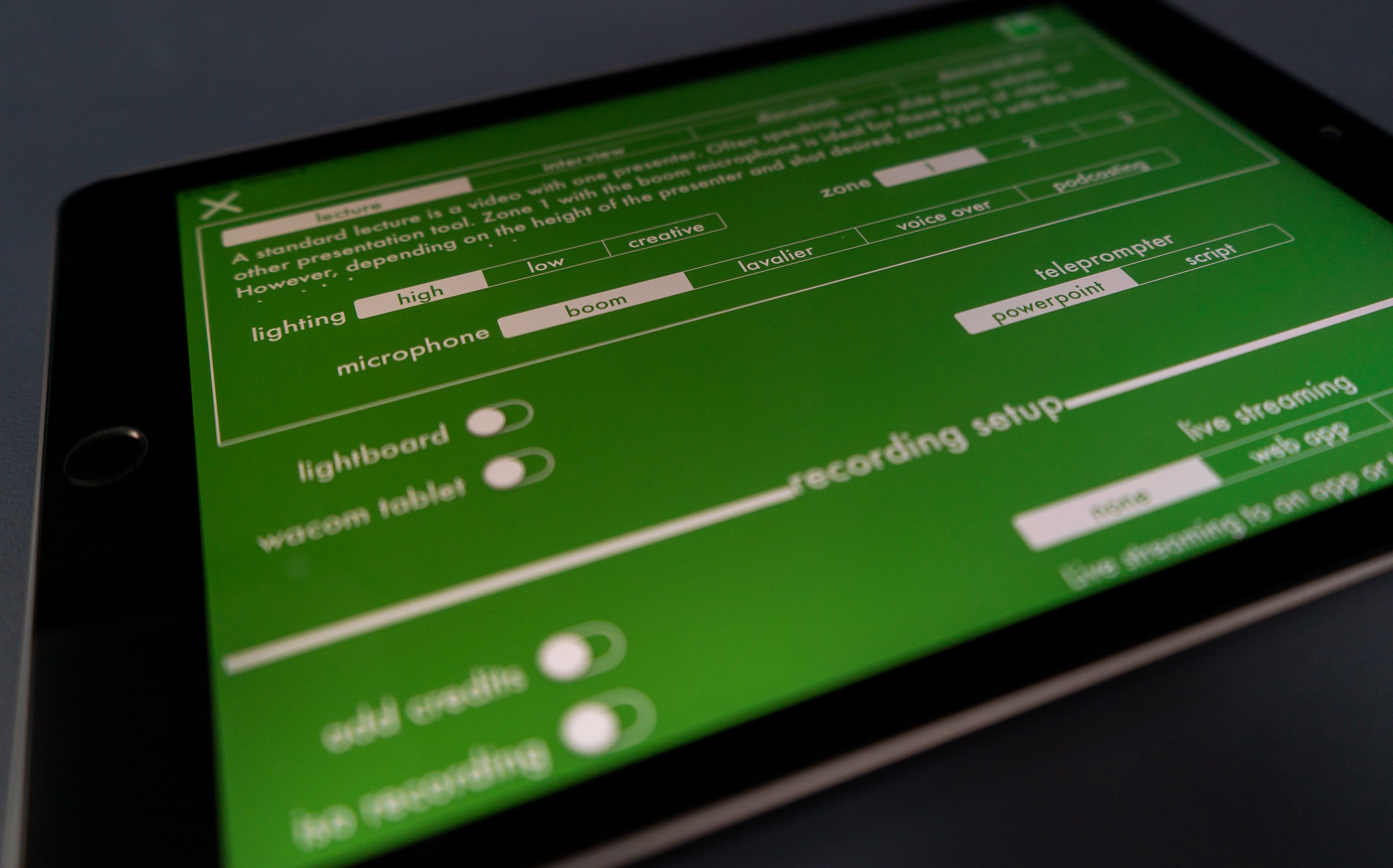 The studio allows for custom intro videos, credits, multiple shot options, transitions, and mastered audio all to be added and recorded live by a single user.